Membership
Existing Members: To renew your membership, amend contact details, find information about the latest fixtures and team selections and register availability for competitions, please visit the Myclubhouse membership online platform. 
Prospective New Members: Please note that WSEH is a competitive athletic club and as such, has 2 key expectations of its members which are a condition of membership:   
To train regularly at least twice a week (usually Tuesday & Thursday evenings)

 

To compete regularly for the club once their coach says they are ready.  

 
If you/your child is a prospective new member and would like to try out a training session or two, please visit our coaches page and contact a coach to discuss coming along for a trial session. Alternatively, please complete the Contact Us form and someone from the club will be in touch. 
Details of the club's membership fees can be found in the Club Rules here.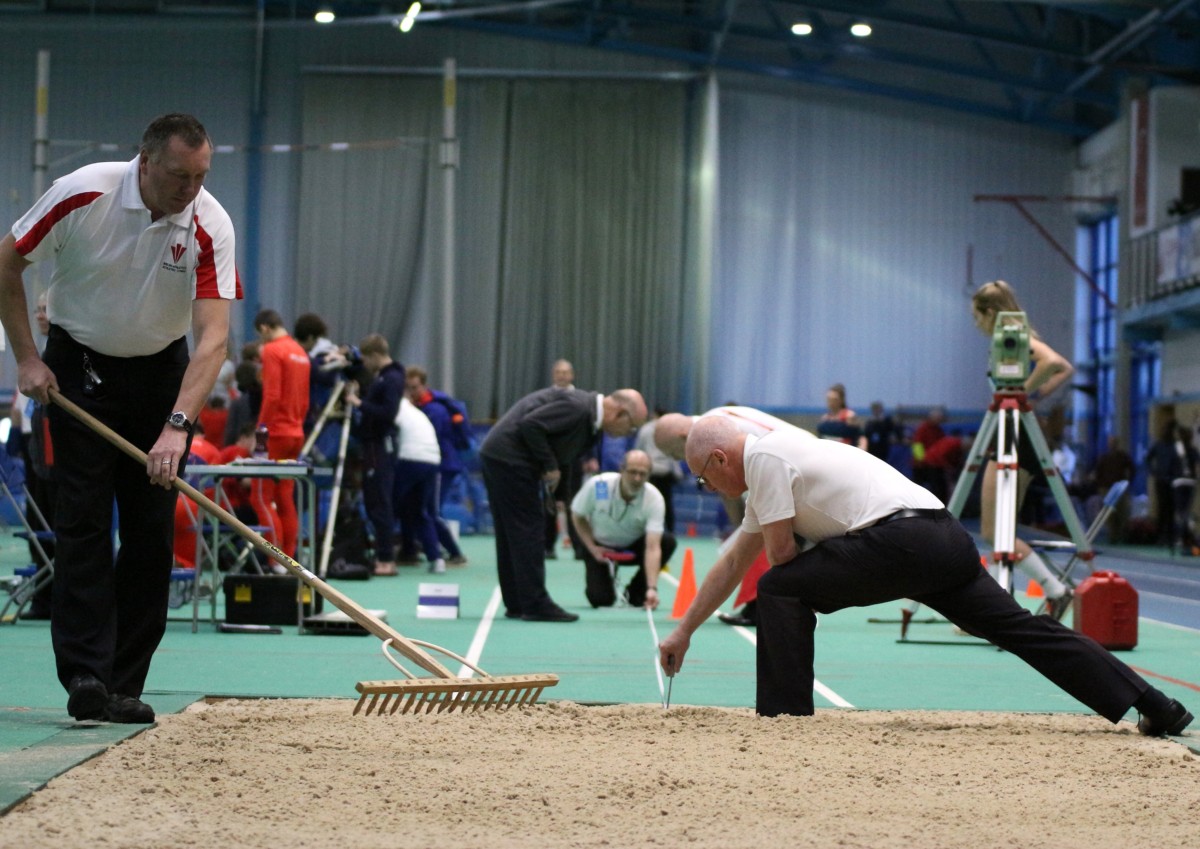 Volunteer
Athletic clubs like WSEH can only run because of the support we get from volunteers – parents, carers, supporters, ex athletes … in fact anyone with an interest in the sport and wanting to help athletes to benefit from excellent coaching, a safe environment and a range of options for competition.
We are always looking for:
Officials to help on match days
Team managers to help with event entries and team management both before and during competitions
Volunteers to help with catering and refreshments when we have home matches
Coaches – particularly for jumps at the moment
The club will pay reasonable costs for attendance at accredited official and coach training courses.
Please Contact Us if you are interested in volunteering.